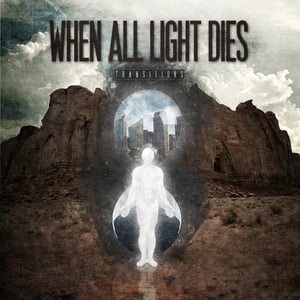 €

5.00
ORDER TRANSITIONS NOW!
The first full length album from When All Light Dies. Recorded @ Excess studios Rotterdam and Final Focus Studio, Tilburg with producers Bart Hennephof (Textures) and Yuma Van Eekelen (Pestillence)
Track Listing:
1. Through The Eyes Of The Observer
2. Shifting Gears
3. Guide You Down
4. In Ruins
5. Anything But Perceptive
6. Resignation
7. Caged By Time
8. Lost In Between
9. Under The Veil
All orders will be shipped with a free poster and stickers!